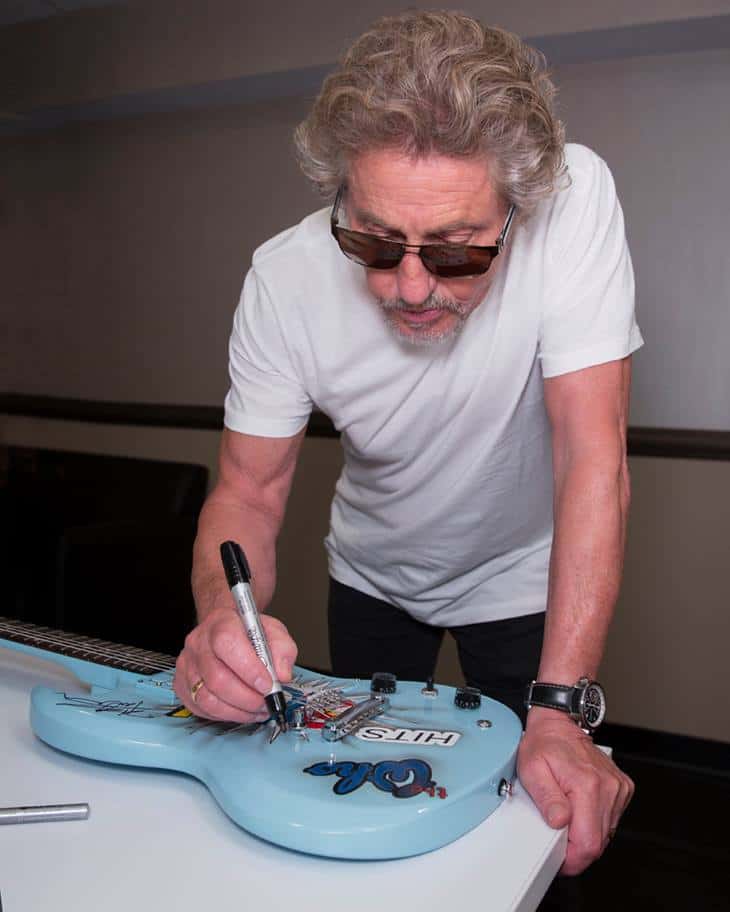 Upgrade Your Musical Instrument with a Whole New Look
A custom paint job can make it possible for musicians of any experience level to transform their instrument. Psychotic Air is ready to provide your guitar or your bass guitar with a new, exciting and truly unique finish!
Psychotic Air has helped many electric guitarists from throughout the Chicagoland area and the nation energize their axes with innovative custom paint and graphic designs. We continue to sharpen our abilities with many years of artistic experience in hand painting, airbrushing, restoration, graphics and finishing. We approach each instrument that comes into our studio like a distinct work of art.
Book Your Appointment Online with Psychotic Air
Custom Painting and Airbrushing for Car and Truck Components, Motorcycle Gas Tanks, Truck Tailgates and Lots More
Years of creativity and commitment has brought Psychotic Air to new levels of refinement and style that can be easily seen in our exciting, one-of-a-kind gallery – we've worked with musicians from a wide range of genres in creating colors, designs and graphics that capture their unique musical identity.
Ready to enhance your guitar playing experiences? From subtle colors to sharp details, a custom paint job can give your guitar an attractive new look. Our artist is here to make your vision a reality with custom paint and airbrushing for your instrument.
Psychotic Air offers custom painting and airbrushing for leading guitar manufacturers include Gibson, Fender, Epiphone, Ibanez, Paul Reed Smith, Rickenbacker and more!
There's no better way to set your vehicle apart from the competition that our professional, affordable custom painting and airbrushing services. Custom paint upon door panels, gas tanks, rocker panels, hood liners, engine covers and more. Contact Psychotic Air today by phone or online for more information or to schedule a consultation with us.