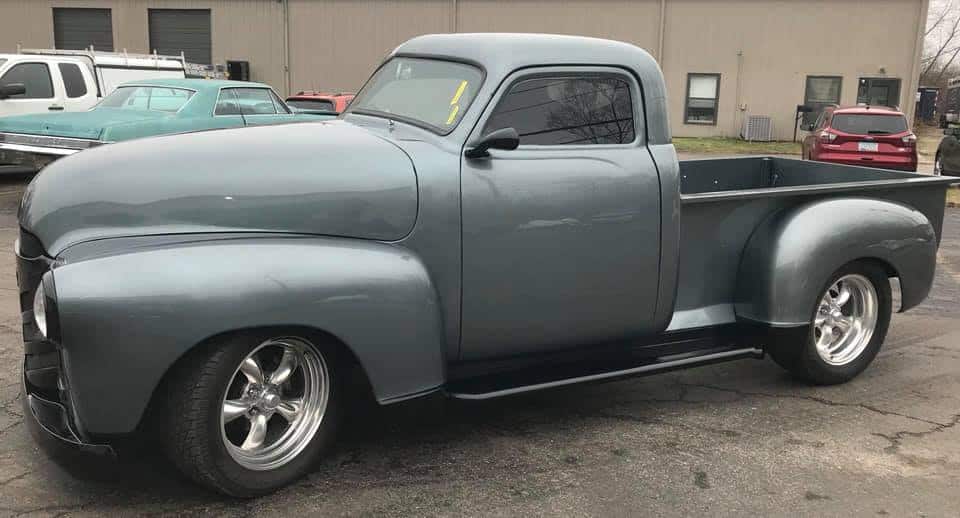 We're among the leading providers in the Chicagoland area for:
We're Your One-Stop Shop – We Work with All Insurance Companies – Lifetime Written Warranties – Customer Satisfaction Guaranteed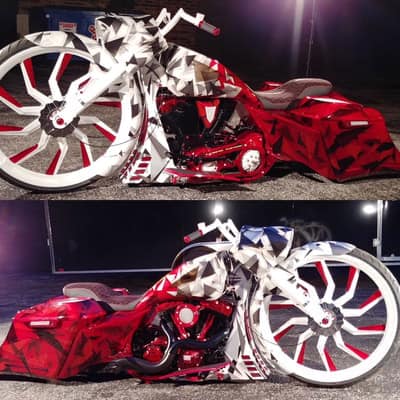 Transform Your Vehicle with Custom Painting and Graphics by the Experts at Psychotic Air
Without a doubt, the vehicle you drive serves as a reflection of your own personal tastes. A custom auto paint job allows you to display your own favorite designs and colors anywhere you travel. If you find that factory colors or generic, basic trims tend to be on the boring side, bring your car, truck, SUV, RV, van or commercial work vehicle to Pyschotic Air for custom body painting at competitive rates.
Besides the significant aesthetic appeal, customized painting and graphics also offers the practical improvement of extra security. An eye-catching, unique paint job simply makes your vehicle a much riskier target for any would-be car thieves.
Your car or motorcycle deserves the lasting, precise and attractive custom paint job only an expert can provide. Another advantage is that custom paint applications are much less prone to degrade over time. Our experienced auto body paint and restoration professionals are here to help you select paints that are an ideal match to your personal style and daily motoring habits. We use the best quality paint and auto body equipment to transform your custom auto paint vision into reality!
The business hours at Psychotic Air are:
Monday through Friday: 7 a.m. to 3:30 p.m.
Saturday: By appointment.
Sunday: closed.
Feel free to contact us if you need to schedule an appointment outside of our standard business hours.